Q&A with Arizona Foothills Magazine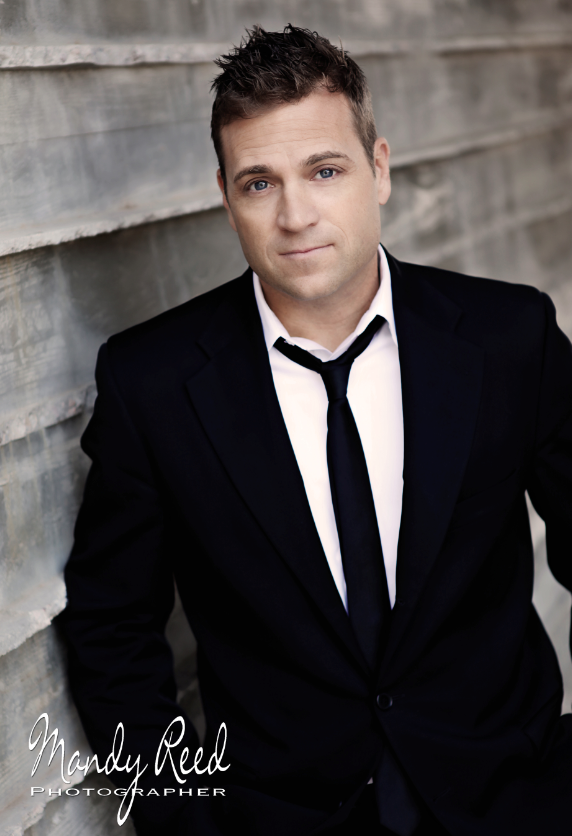 Check out the interview with Michael Buble tribute man and Arizona resident Scott Keo. Though he escapes the summer heat to DJ weddings in New England, Scott is available to DJ weddings in Arizona the rest of the year.  He has been rocking weddings since 2002, and is the reason Arizona knows about Michael Buble – at least according to him! Read the interview to learn more about his journey as a musician, and to find out how he crashed a hollywood Biltmore superbowl party!
Arizona Foothills Magazine: Where are you from?
Scott Keo: I am from Southern California.
AFM: How long have you been in Arizona?  
SK: I have been here since 1997.
AFM: What do you like best about it? 
SK: What I like best about Arizona is that there is less traffic, newer communities, less people and great winters.
AFM: Do you play any instruments?
SK: I play the drums and the guitar.
AFM: How long have you been a musician?
SK: I have been a musician since I was 5 years old.  I used to play the piano behind my back to show off for my grandparents.
AFM: Where you involved in any bands or projects prior to becoming a Buble tribute singer?
SK: Yes, I have been in bands a long time ago.  From 1999-2003, I was a one man band playing party sing alongs at various local hang outs and restaurants.
AFM:  How did you become involved becoming Buble's tribute singing and not someone else's tribute singer? 
SK: I was, and still am, a Wedding DJ since 2002 and I have a chance to hear so many different voices every weekend. Well, in 2005, I heard Michael Buble's "Home" for the first time. I remember like it was yesterday. I was playing music for cocktail hour at a wedding. It had been a long, emotional and tough weekend. I played the song and started crying. This was my song to my wife Tracy! Wow. Loved it and the voice, so I started playing all of his music at weddings. You're welcome, Arizona. Yes, I believe that I am 80 percent responsible for introducing the greater Phoenix area to Michael Buble's music. I would play his stuff at cocktail hour, dinner, slow dance, fast dance, where ever I could fit it in. People in 2005 and 2006 would come up to my DJ table and ask, "Who is this? Is this Harry Connick Jr.?"  I averaged 70 weddings a year, with an average of 150 people a wedding. So the way I see it, Michael owes me royalties for this kind of exposure. Kidding, he owes me a drink, though, right?
AFM: Where's the craziest place you've performed? 
SK: I wanted to crash a super bowl party in Arizona when all of Hollywood was in town. I wanted to give my book I wrote "Plating Your Song- Confessions of a Wedding DJ" to Jim Carey and Jenny McCarthy. I wanted to meet a few stars, etc. I was not on the "A" list nor was I invited to this celebrity mansion party, so I grabbed my gear, drove up to the front of this huge estate mansion in the Biltmore area, and just walked right in and set up and started performing. I got to meet a lot of stars and Ludacris was performing also, not a bad night.
AFM: Who are your favorite musicians? Who inspires you?
SK: I'm kind of all over the board with my music. Beach Boys, Blues Traveler, Gin Blossoms (local guys by the way- I liked them when I lived in L.A, – didn't know they were from AZ), Sheryl Crow, New Edition, Collective Soul, George Michael, Boston, Paul Okenfold, Maroon 5, Afro Blue, Rob Thomas, Alica Keys, Snoop Dog, Chris Brown, VanHalen. Inspiration?  The words from David Foster, a famous music producer, once said, "Good is the enemy of Great!"
AFM: Besides impersonations, do you have any other hidden talents?
SK: I am a decent step dancer, and some day, I will incorporate this into my act. I think that should be fun!
AFM: What do you like to do for fun?
SK: Sand Volleyball every week for the last 10 years.
AFM: Where are your favorite places in Arizona?
SK: I love all the golf courses here. I love Sedona. I love to eat at Genghis Grill. I love to perform at the Skye Platinum Room in Peoria. I love lower level seats for a Suns game – going to miss Nash when he get's traded. I love the convenience of my town- Anthem,  and the AZ sunsets- hard to beat.  I love Ron Wolfley (KTAR) – best radio personality in the land.
Check out Scott's website and have him sing at your next big event! Click here.
Do not want to wait? See him perform at the Best of Our Valley Finale Party! Click here to buy tickets!